60
NATIONS WHERE ALUMNI LIVE
Spring 2019
$1,200
AVERAGE SCHOLARSHIP PER STUDENT
Fall 2019
5,000+
PEOPLE SERVED DAILY FROM
Howard L. Hawks Hall
ENGAGE. INSPIRE. SUPPORT.
Together we drive discovery, create opportunity and empower individuals to lead the future of business.
The power to support positive change lies within each of us. Many ways to generate momentum exist, whether it's through financial support, sharing insight with students and faculty, volunteering or developing partnerships that enable students to gain valuable real-world experience.
Executive and Professional Development
Gain valuable skills and give your company a competitive edge through our programs designed to provide you with the tools necessary to keep up with today's rapidly changing business environment. Whether you want to reshape your business over the lunch hour, enroll in a certificate program or learn about the recent changes in tax laws, we're here to help. You can also collaborate with us to develop a program specifically targeted to your company's unique strategies and objectives.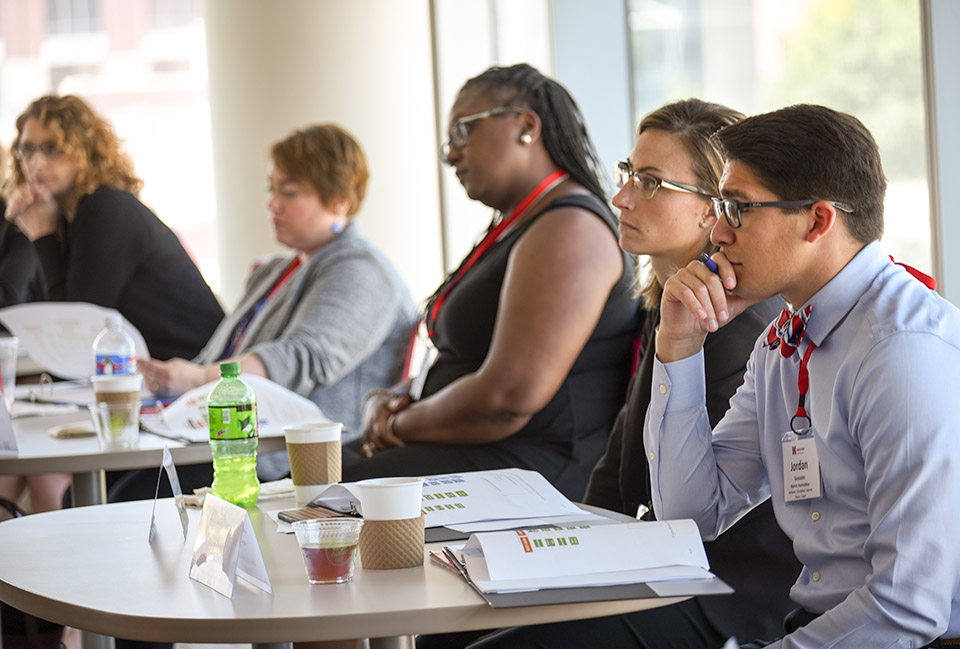 Pre-College Programs
Experience college life first-hand through pre-college summer programs. Our two programs, the DREAMBIG Academy and the Accounting Summit, help you prepare for life after high school. By participating in these programs, you'll develop networking and leadership skills, learn about the world of business and explore career opportunities.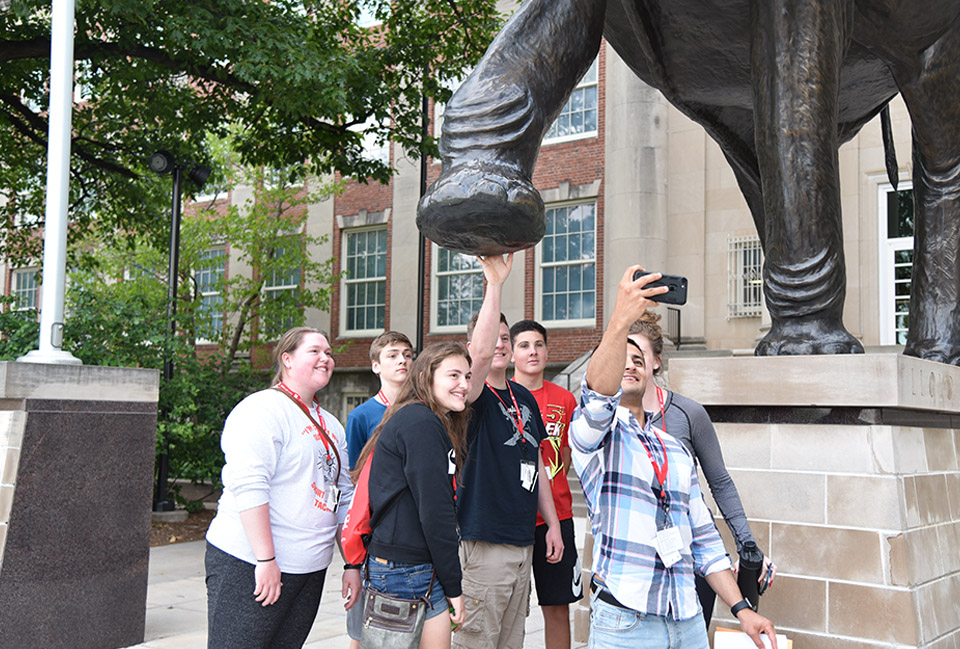 Awards and Outcomes
We have advanced the future of business since 1913. During these years, countless individuals made an impact on our college, their peers and the world around them. We celebrate several of these individuals through accolades such as the Dean's List, Student of the Month, Dean's Advisory Board Awards, numerous college recognitions and display the Nebraska Business Hall of Fame coordinated by the Nebraska Chamber of Commerce.
Find Nebraska Business on Social Media