CPRDC Consortium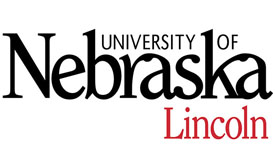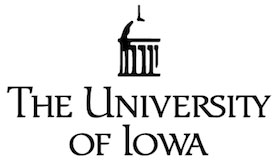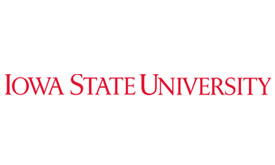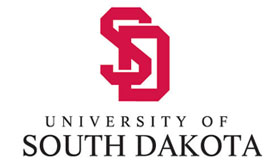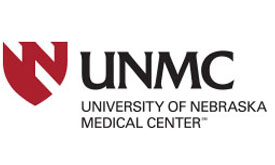 The CPRDC Consortium currently includes the University of Lincon-Nebraska, Iowa State University, the University of Nebraska Medical Center, the University of South Dakota, and the University of Iowa. The consortium offers researchers at partner institutions attractive rates and facilities. Institutions interested in joining the consortium should contact the executive director, John Anderson.
FSRDC Network
The numerous FSRDCs around the country form a network coordinated by the Center for Economic Studies (CES) at the Census Bureau in Suitland, Maryland. The same Census, NCHS, and AHRQ datasets can be accessed from any FSRDC in the network.
FSRDC websites provide a wealth of information about available datasets, proposal requirements, and current FSRDC research projects. To explore the various websites, visit the Census list of FSRDC.
Executive Director Central Plains Research Data Center
HLH 525 N
402-472-1190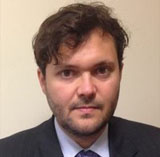 Seth Kingery
Census Administrator
seth.j.kingery@census.gov
402-472-0362
Office:
UNL
310 Whittier Research Center
Lincoln, NE 68588